Anyone can make this chocolate ice cream at home easily only with ingredients given using a step-by-step procedure along with pictures and videos. One can experiment with making this ice cream using the cooking tips given. Enjoy this recipe. Recommended making homemade oreo ice cream along with chocolate ice cream to have more fun.
Step by Step description
1. Condense milk preparation:
Take 500 ml milk and boil the milk on high flame
Once milk started boiling, put low flame, add 1 pinch of baking soda and continue to stir while boiling to avoid stickiness at bottom. This is one of important step in making milk chocolate ice cream recipe.
After 20 min, once milk become 1/4th total, then switch off the flame.
Cool down the milk to room temperature.
Add 5 tbsp honey and mix it uniformly.
Now condense milk is ready.
This is also called homemade chocolate ice cream without machine or old fashioned homemade chocolate ice cream because condensed milk is prepared manually.
2. Whipped Cream preparation:
Take 400ml cold fresh cream in a bowl, continue to whisk for at least 10 min.
Use 50% of whipped cream for making homemade Oreo ice cream and remaining for Chocolate ice cream
3. Chocolate Ice cream preparation.
Take 50% of whipped cream in a bowl,
Add 50% of condensed milk, mix both milk and cream uniformly.
Add coco powder and mix it uniformly
Check the sweetness of mix, if needed add honey and mix it uniformly.
Transfer into air tight container, add choco chips(if available) as topping on the ice cream, close the container with plastic foil and then close the lid tightly.
Freeze it for 7 to 8 hr
After 8 hr, chocolate honey ice cream is ready to serve
Step by Step procedure with picture
Step 1 : Take Milk, Honey and backing soda as per ingredient details available below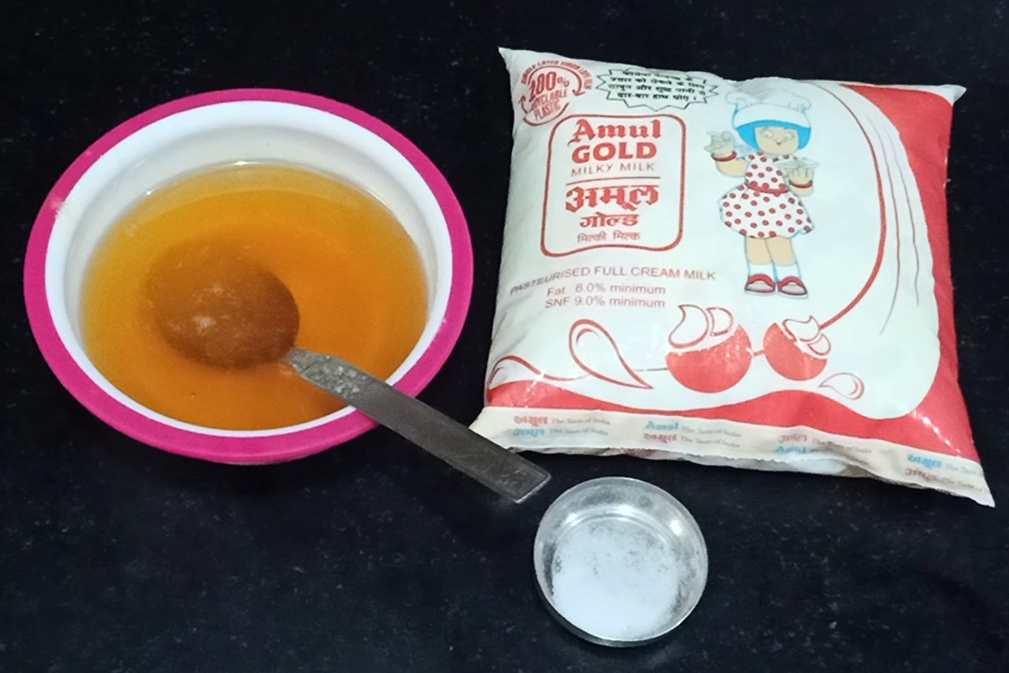 Step 2: Boil the milk and continuously stir and add backing soda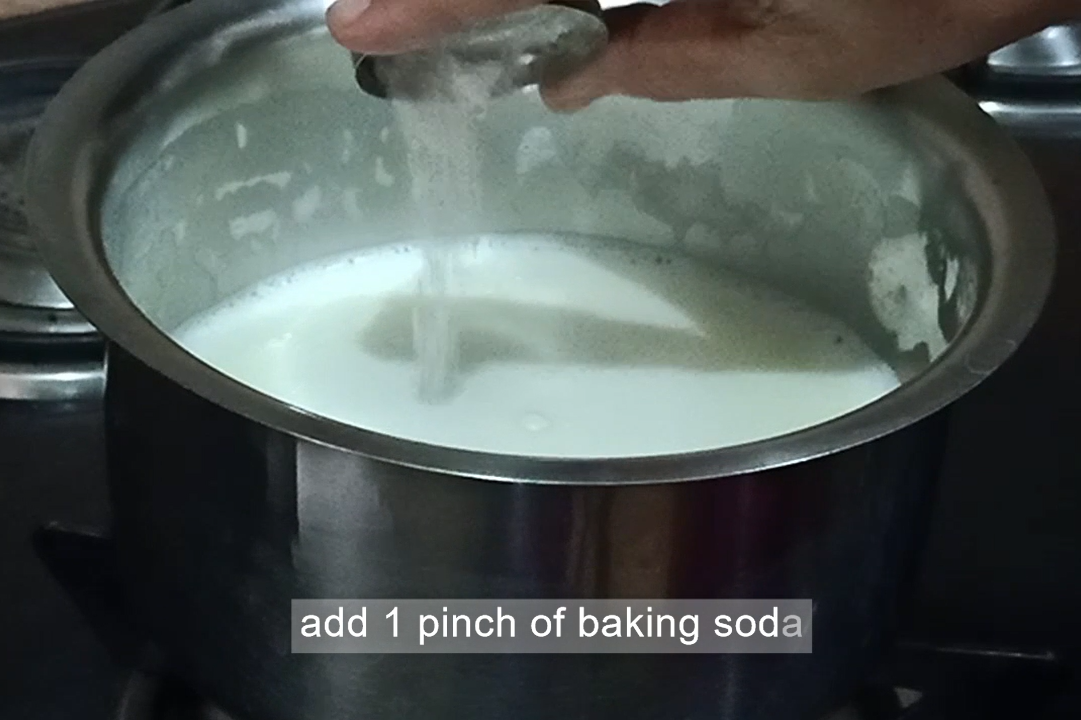 Step 3: Continuously stir the boiling milk for every two minute till the quantity become approximatly half. That is why this method also called homemade chocolate ice cream with half and half.
Step 4: The color of the condensed milk will become like this, till then continuously stir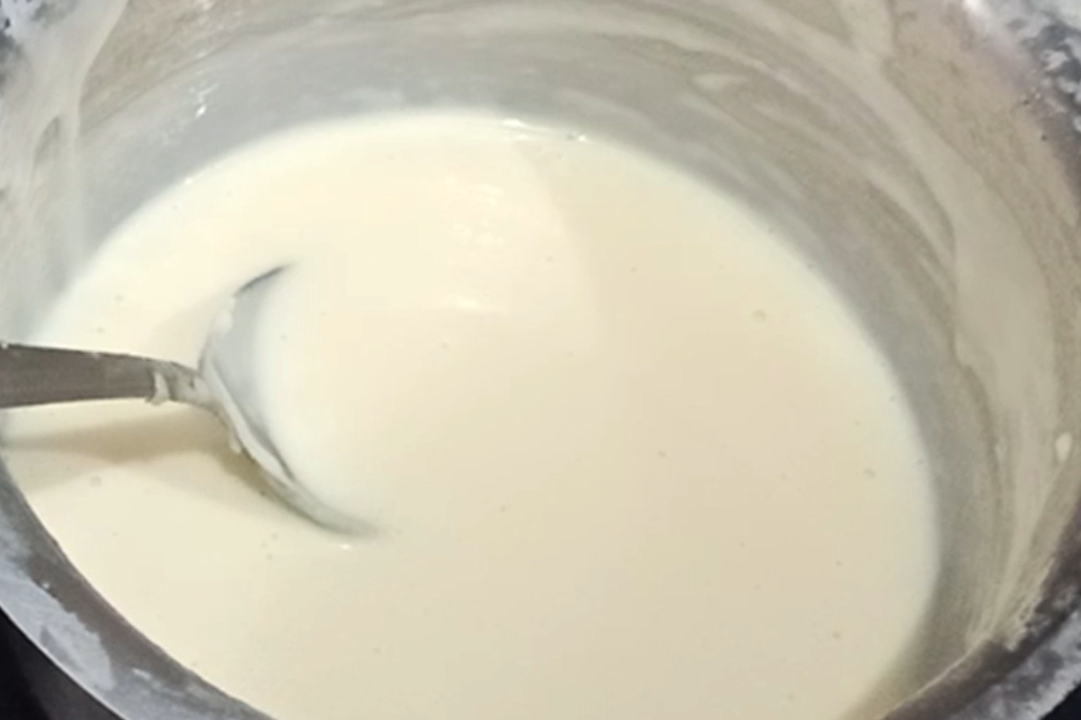 Step 5: Add Honey and mix it very well and check the sweetness, if required add more honey.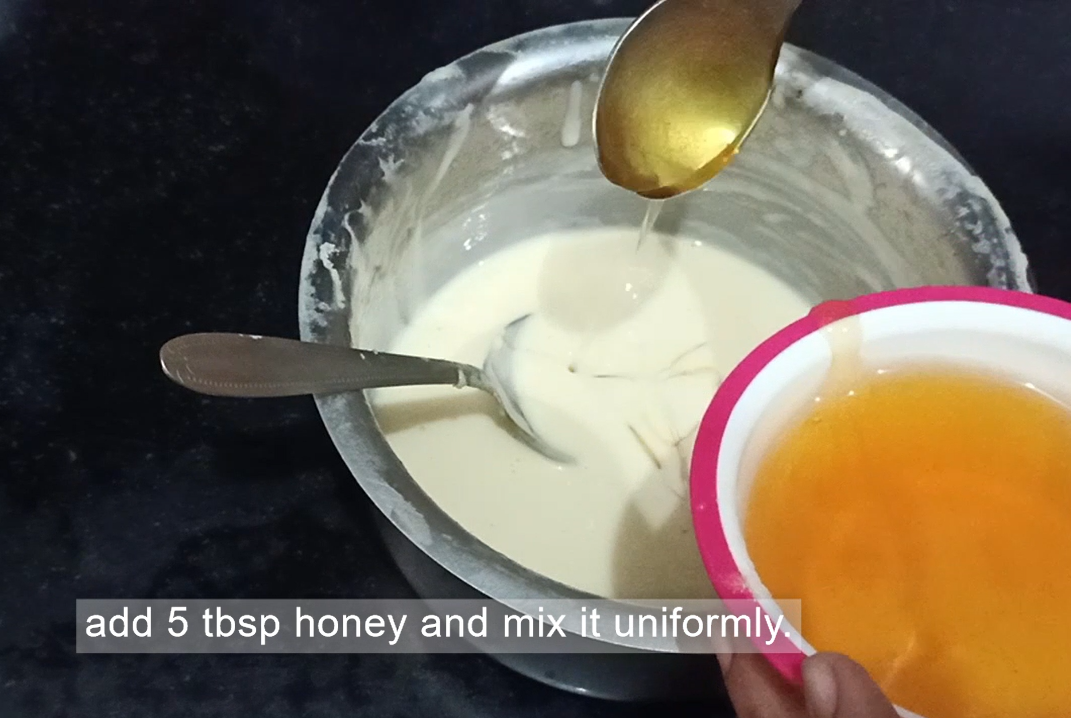 Step 6: Take a bowl and transfer milk cream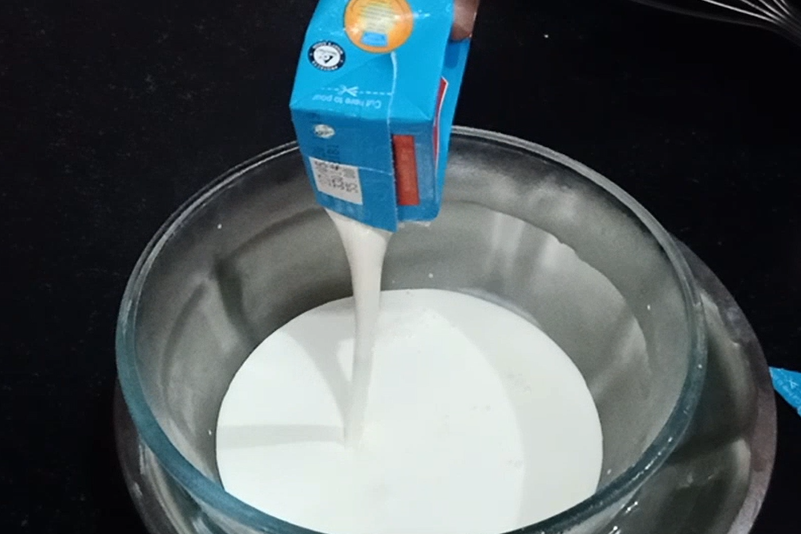 Step 7: Whip the cream well to make it smooth.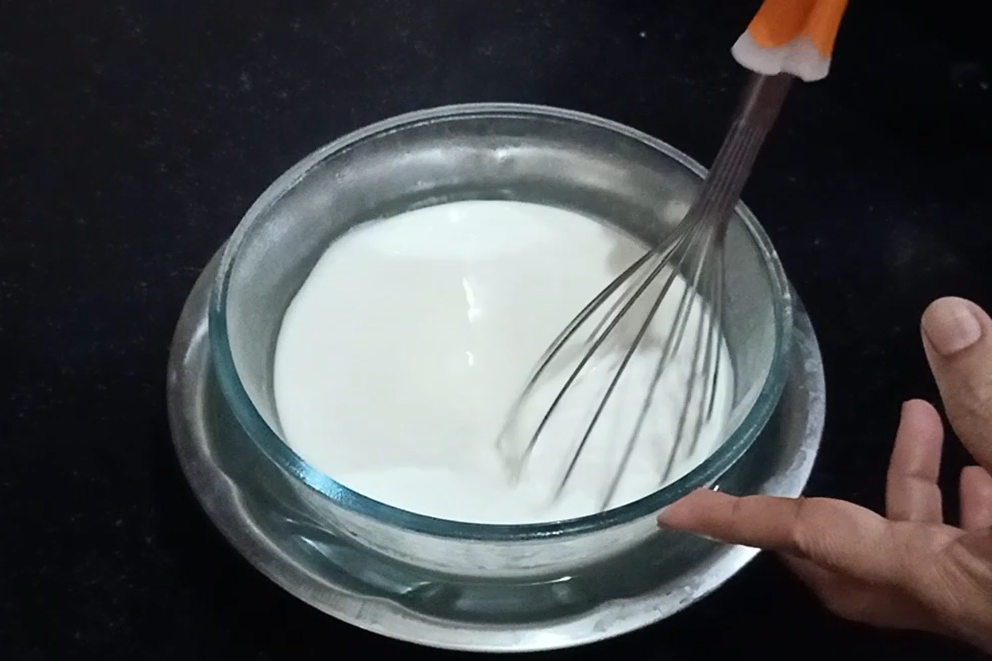 Step 8: Add coco power and condensed milk in the whipped cream.
Step 9: check the required sweetness, if required ad honey and mix it uniformly.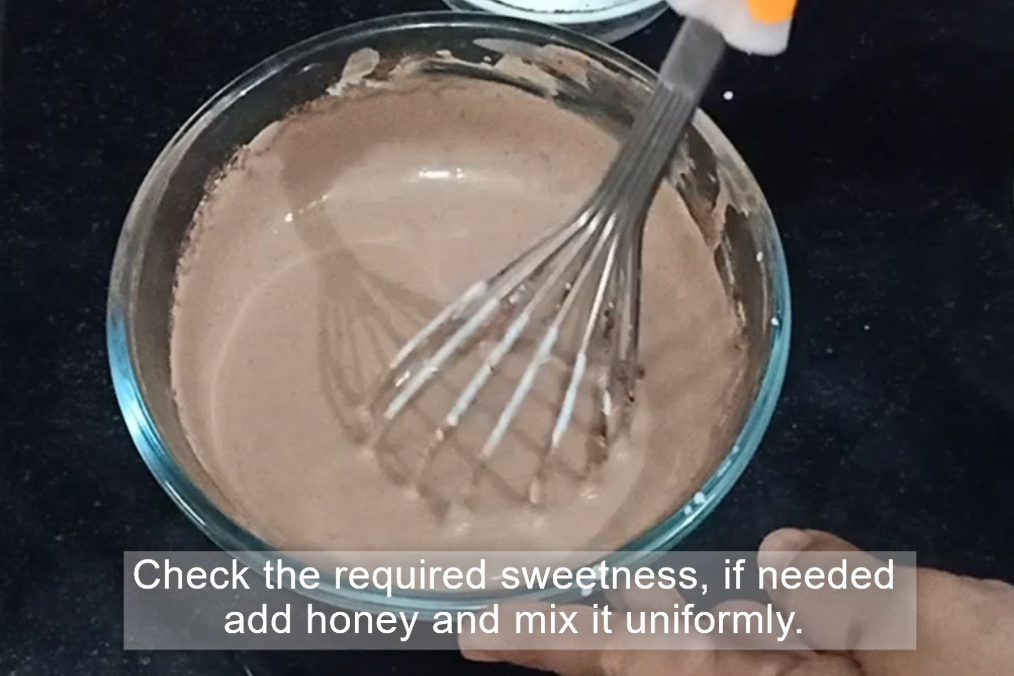 Step 10: Transfer in a container.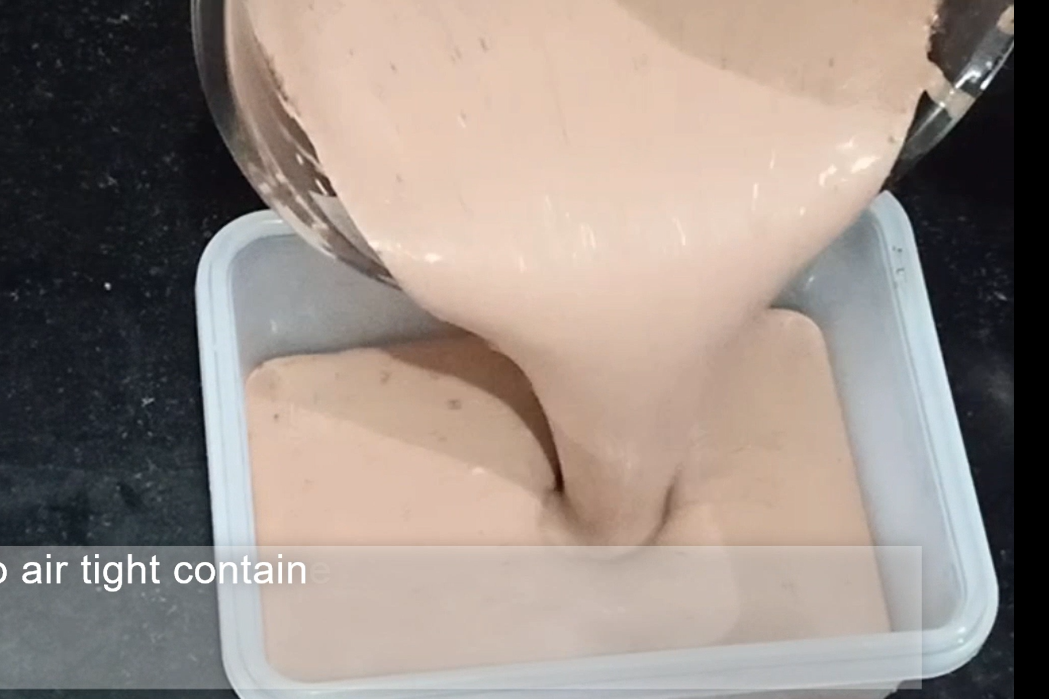 Step 11: cover with thin-film before closing the airtight container to freeze.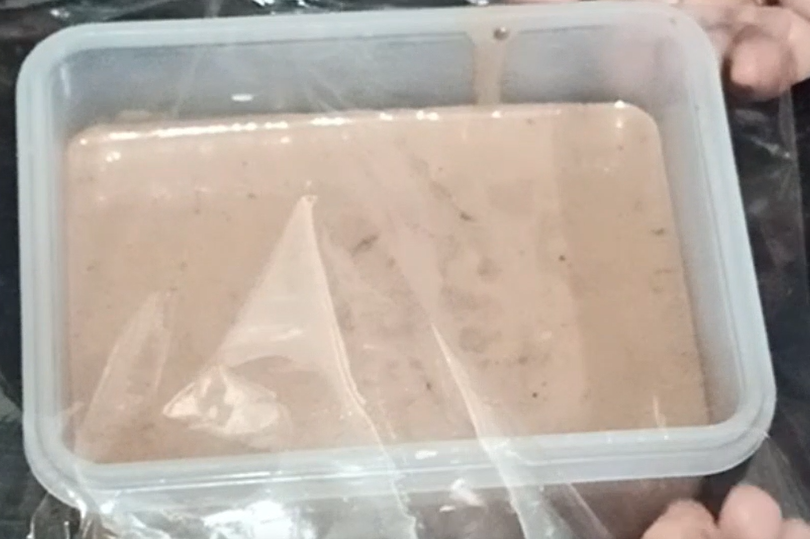 Step 12: Freeze the airtight container and freeze it for 7 to 8 hr.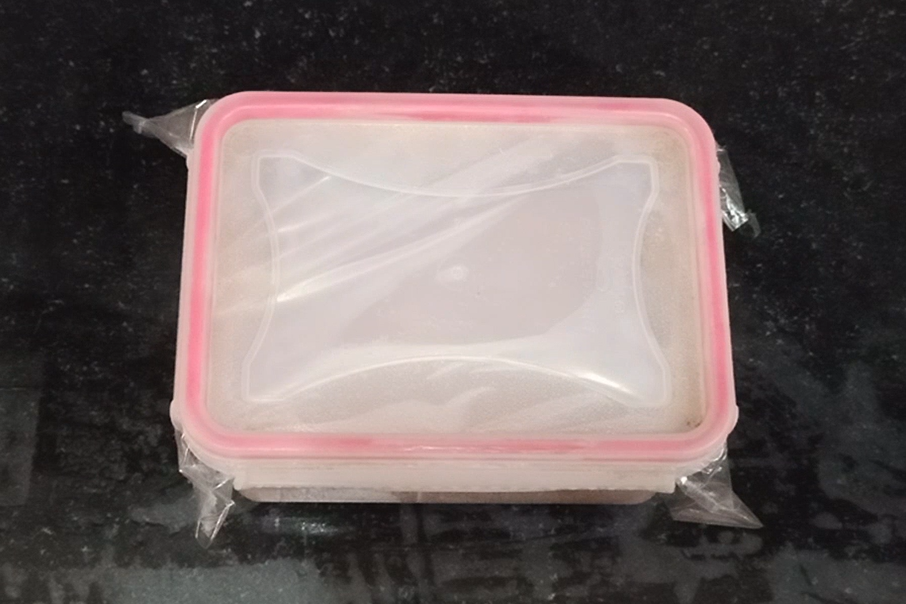 Step 13: After freeze for 7 to 8 hr, now homemade chocolate ice cream is ready to serve. For any doubt, you may watch the detailed video
Ingredients Details:
Fresh Cream(cold) – 400ml
Full Cream Milk – 500ml
Baking Soda – 1 pinch
Honey – 5 tbsp
Coco powder – 15g
Cooking Tips:
Chocolate ice cream with milkmaid also can be made to replace honey or sugar, which is very easy to make.
How to make chocolate ice cream without condensed milk? – By replacing hone with milkmaid, one can make ice cream without condensed milk
How to make chocolate ice cream without cream? – It is very difficult to make Chocolate ice cream without cream as it requires bonding to make smooth and bring good texture.
For a dark chocolate ice cream recipe, you need replace coco power with dark chocolate, churn it and then it required make grind so that it can easily get mixed. Remaining all the recipes are same as above for making homemade chocolate ice cream.
In sweetened condensed milk ice cream recipes, one need to increase the timing of boiling of milk during condensation and the add honey or milkmaid to increase the sweetness as required.
Advantages and Disadvantages:
1. Benefits of Good chocolate:
It's mineral-rich.
it reduces cholesterol.
It's good for your skin
It can help you lose weight.
It reduces the risk of stroke.
It's good for the heart
It may prevent diabetes
It is good for the brain
 2. Benefits of raw Honey:
 Raw honey contains an array of plant property that act as antioxidants. So Honey is A good source of antioxidants.
It relaxes and Soothes your sore throat.
Improve your digestive issues.
Antibacterial and antifungal properties.
It Heals your wounds.
Phytonutrient powerhouse which is beneficial to your health and help prevent various diseases.
Recommended by doctors for the daily limited use of honey in your diet
Try honey while making chocolate cake instead of sugar to make it healthier for your beloved one.
Calories Details:
The details of chocolate ice cream
Step by Step Procedure with Video:
Timecode (Timestamp) details:
0:00 Introduction
0:47 How to make condensed milk for ice cream at home
2:40 Can I use honey in place of sugar in condensed milk?
3:20 how to make whipped cream for making ice cream at home
4:30 home to make chocolate ice cream at home
6:50 how to make airtight close to freeze the ice cream
7:55 how to make oreo vanilla ice cream at home
10:49 Benefits of good chocolate
11:19 Benefits of pure honey
11:54 3 mistakes to avoid while making ice cream at home
12:03 Tips for making ice cream at home